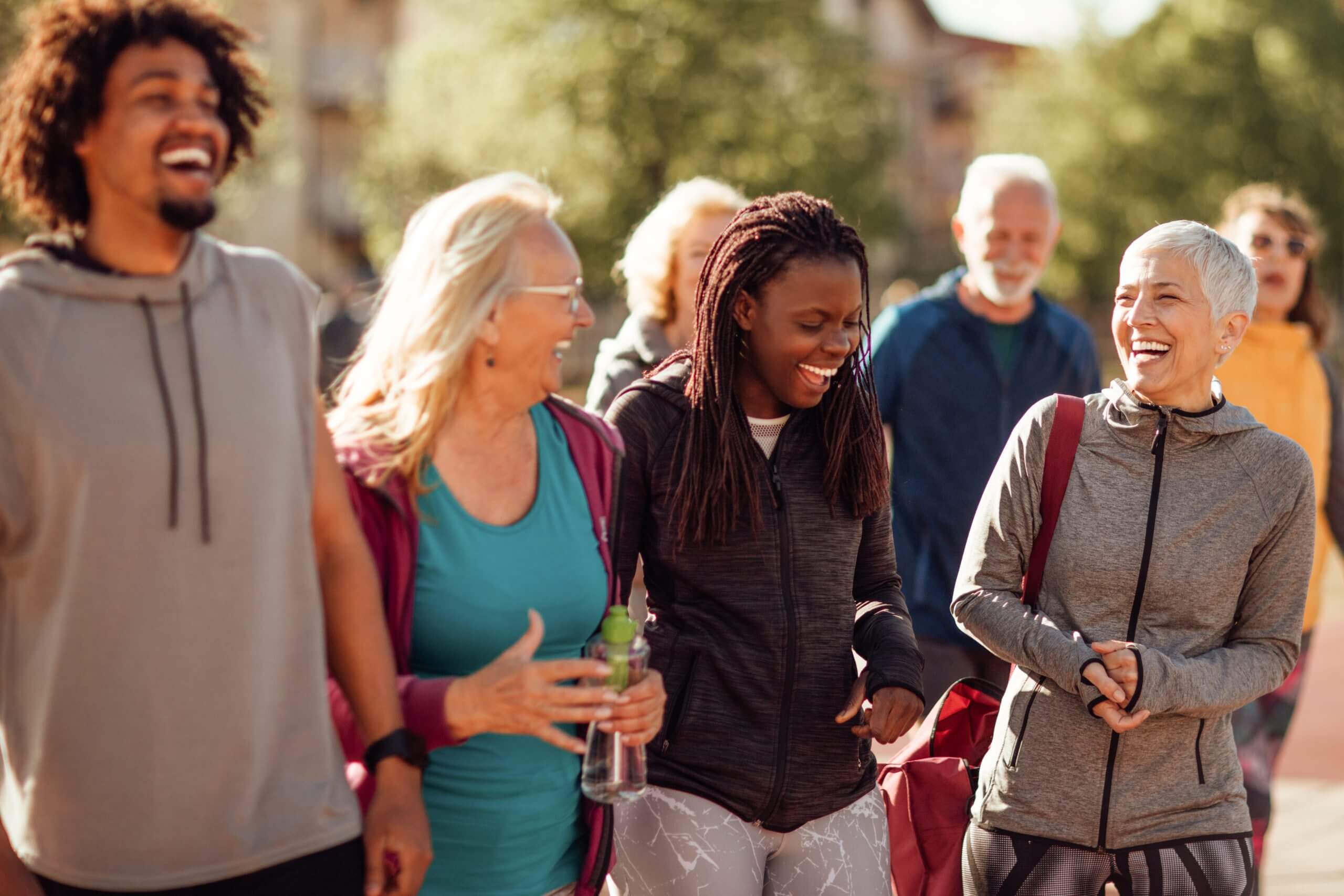 You're Important. Hear and Be Heard.
If hearing issues are keeping you from connecting, we can help you rejoin the conversation.
Call or Text Us
Call Us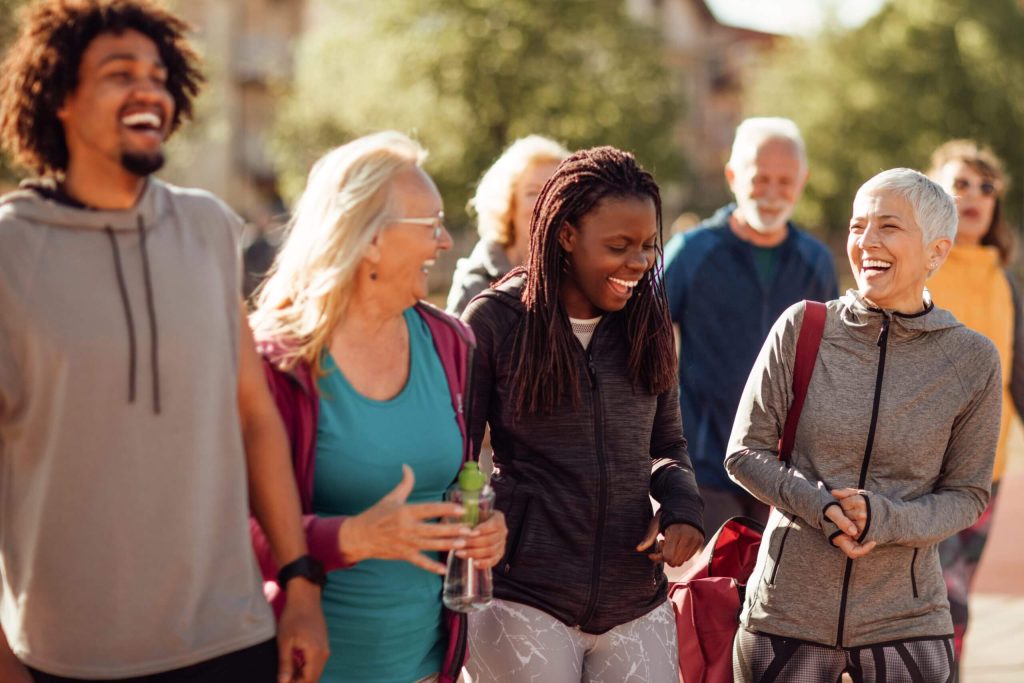 Ear Center Audiology:
Hearing Aid Solutions in Warren and Dearborn, MI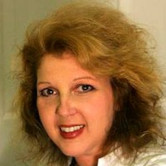 Kelly Zilli, Au.D.
Doctor of Audiology, President, Owner
Read Bio
At Ear Center Audiology in Warren and Dearborn, MI, we handle many kinds of hearing problems. If you feel like hearing loss is making you miss out on life, we're here to help.
Do your friends complain that you're not listening?
Do you have ringing in your ears?
Do your neighbors tell you to turn down your TV?
If so, it's likely that you are struggling with hearing loss. It's not just you – according to the World Health Organization, 466 million people around the world struggle with hearing loss too. If you think it might be time to make the smart choice to improve your hearing, we can help
Call or Text Us
Call Us
What Others in Warren and Dearborn Have to Say About Our Audiologists at Ear Center Audiology
At Ear Center Audiology, we never get tired of helping our clients improve their lives. Here's what some of them had to say about us: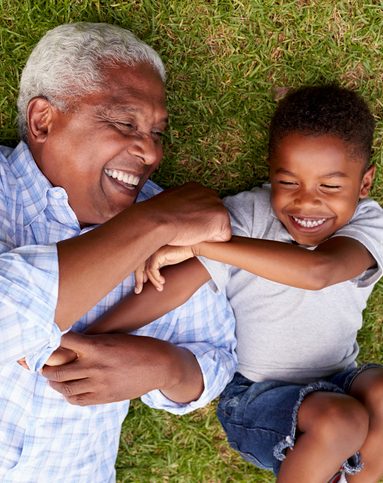 Why Choose Ear Center Audiology?
Helping you hear is our number one concern.
We're not happy unless you are.
We hire only the best audiologists in Warren and Dearborn, MI.
We provide a thorough hearing test.
Our fitting process guarantees your satisfaction.
The latest hearing aid solutions will help you hear better.
We offer ongoing support and hearing information.
We have everything you need to hear again.
We provide thorough cleanings.
We also fix hearing aids.
Hearing Aid Solutions & Services
in Warren and Dearborn, MI
We offer a full range of options to help solve your hearing issues.
Veteran Services
Each year, over a million veterans benefit from hearing care for their hearing loss and tinnitus. The U.S. Department of Veterans Affairs (VA) provides veterans with access to listening aids and other medical facilities, which are funded by the VA.
At Ear Center Audiology, we work closely with Veterans Services departments to provide hassle-free, no obligation hearing tests to local veterans. We also provide a range of low cost services to veterans who wear hearing aids, including suggestions, fittings, cleaning, maintenance, and repair.
Ear Center Audiology is also proud partners and supporters of Veteran programs such as TunnelToTowers Foundation and the Wounded Warrior Project.